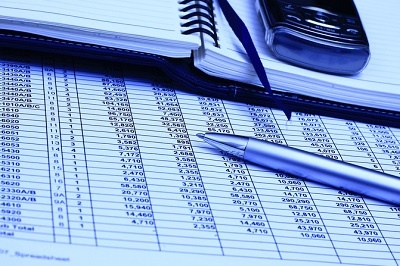 It's the bane of every casino player's life – you've signed up to a new casino, got a great bonus on your first deposit and settled down to play. Then you read the small print, and realise that before you can withdraw any winnings (hopefully!) you have to have bet both the deposit and the bonus a number of times (anywhere between 20 and 1000 times!)
Wagering (aka rollover and / or playthrough) is just one of those necessary evils that we have to live with. The casinos are no mugs and they're not going to give you free money! Every bonus has been carefully calculated to ensure they don't lose – in the long term.
And that phrase 'in the long term' is key to understanding how to give yourself the edge.
Each game has an individual 'house edge' which is best described as the percentage of bets taken that the casino expect to keep. Table games have low house edges, so the casinos 'weight' against them, making you wager 10 times more than the standard wagering requirement (e.g. if a bonus had 30x wagering, Roulette – which is weighted at 10% – would need 300x!) Slots always count 100% towards the requirement, but all slots are not built equally!
Casinos often offer free spins alongside their bonuses. The aim of these free spins is to get you 'hooked' on playing a certain game – Starburst is a popular choice. But guess what – these are not the slots with the best 'Return to player'. Play the wagering through on these and you'll very likely lose the entire bonus and deposit.
What you need is a list of games that will give you your best chance of playing through your wagering requirement, without having to place too high a risk on losing your  bonus and deposit.
And so that's what we've done! We've analysed all the best slots from the best software suppliers and compiled them into a list that you can work your way through and ensure minimum risk whilst ripping through the rollover. They may not be the most 'fashionable' slots, but they're the ones that will ensure you come out on top of a bonus more often than not.