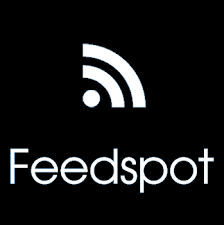 We're very proud to have been named one of the Top 15 UK Betting Blogs, Websites & Influencers in 2021 by feedspot.
The list contains some of the most important and respected commentators in the field of online gambling, so it's a huge acknowledgement of the work that we try to do with our blog.
Feedspot is a great resource for marketers and is designed to connect writers with authority bloggers in specific domain area. Feedspot media database has over 100k Influential Bloggers in over 1500 niche categories.
It's great feedback to hear that you're viewed so positively in the world of casino gambling strategy by your industry peers!
Once you've read all the content here on Fortune Palace, why not head over to Feedpsot and see who else made it on to the list?