Learn a new game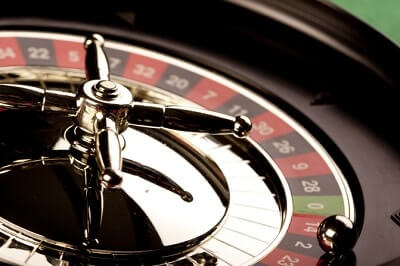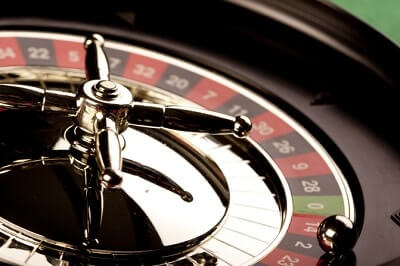 Fortune Palace is a clear and straightforward introduction to casino games. Put simply, it's a games guide aimed at both absolute beginners and more experienced players. With so many games and variants on offer, it can seem like a bit of a minefield to new players, so the aim of Fortune Palace is to guide you through!

The site is designed around the principle of Learn, Practice and Play - Learn the rules and strategies of casino games, Practice them for free, then Play for real at an online casino. This section fulfils the Learn section of the brief.

Each of the games featured below has an individual game guide where you can learn the rules and basics, a suggested strategy and a list of recommended casinos where you can play - and receive a bonus for signing up! Games like Roulette, Slots and Blackjack will be familiar to many, but we hope you'll also want to try some of the lesser-known - but equaly exciting! - games like Sic Bo and Pai Gow Poker.

And to help you become proficient, without risking any of your hard-earned cash, we provide you with a full range of free games that you can play for as long as you like, without registering or depositing.

Read through the game descriptions below to begin your journey.

Good luck - and have fun!