Online Roulette guide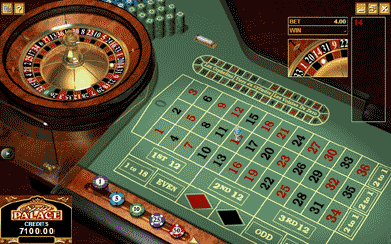 Roulette is a simple game to play - you just place as many bets as you like, wherever you choose, wait for the spin and - hopefully! - collect your winnings.
There are, however, some subtle differences between European and American Roulette that every serious player should understand.
Our complete guide to Roulette explains these differences and walks you through every betting option you have - from the simple single number bets to the complex 'French bets' - giving you the odds and probabilities for each.
As discussed above, Roulette is so popular because its simplicity allows players of all levels to play quickly and easily.
But because it's simple, players imagine there must be a system or strategy that would give them the edge over the casino.
Most of these strategies have been around for decades, and some for centuries. But they keep being reinvented and sold by unscrupulous individuals as 'unbeatable' - sometimes for thousands of pounds.
To help you find your way through this jungle, we've tested the most popular ones in 6 'real life' scenarios.