Online Keno guide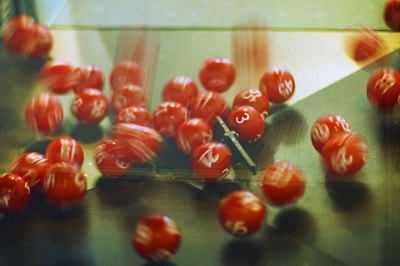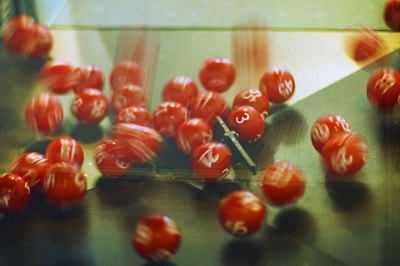 Keno is probably the simplest game in the casino. Very similar to Bingo, you just choose a number of spots to bet on, then sit back and wait for the balls to be drawn. The more you match, the more you win!
In order to take you from beginner through to expert player, we've put together a comprehensive Keno guide, that tells you everything you need to know.
Check out the pages below, which will explain the history and background of Keno, the basic rules, an explanation of the odds and payouts, and suggest a way to devise a winning Keno strategy.
Basic rules and tips for playing Keno. Guide to playing Keno at online casinos, including how many spots to bet on, which numbers to pick, where to play to get a bonus.
---
Winning strategies to beat Keno at online casinos, designed for low, medium and high rollers. Keno is essentially a game of chance, so there isn't as much room for employing strategy as there is in, say Sic Bo or Punto Banco / Baccarat.

However, there are a couple of factors a Keno player needs to understand in order to improve their chance of winning.