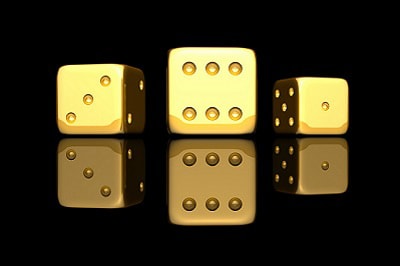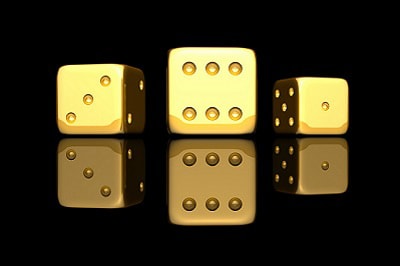 The best bets in Sic Bo
What are your chances of winning at Sic Bo?

Sic Bo offers bets to suit every gambling style. The table below shows the odds against winning any bet in Sic Bo. It also gives the payouts and the house edge, so you can quickly see which bets suit your level of risk.

If you look for steady, low-risk bets, look no further than Big / Small.
If you want medium returns, the bets around 9, 10, 11 and 12 will suit you perfectly.
If you're a high-roller, look at the big double bets and look at ways to combine them.

If you're not familiar with the game, check out our guide to Sic Bo and our Sic Bo strategies.